Add to favorites
Ardlethan Camp is a 72 hour free camp, located in a recreation park. After checking out the nearby Mirrool Hotel camp and the Beckom Pub camp, this was another one of the many free/cheap camps in the Riverina .
30 minutes north of Grong Grong, what a great little park to stop for a day or two. The park has so much going for it, especially for a free camp.
---
---
Ardlethan Camp
The recreation park is on one side of the main street. Not that is feels like a main street as it's so quiet. Once you arrive you notice the lovely green grassed area between the shops and Ardlethan camp.
Here you'll find toilets open 24/7 as well as bins. picnic tables and undercover seating are also in this grassed area.
The playground is great for the kids to play games and have fun. If you have a dog it's pet friendly. As long as it's on a lead.
A couple of BBQ's and a drinking fountain are next to the Kelpie art
---
Free accommodation if you're an Aussie House sitter use our discount Coupon Code "AHS15%off"
---
Speaking of art, Ardlethan camp is home to a bronze statue of a Kelpie as they lay claim to being the birthplace of the kelpie. You will also find a running man sculpture. This is a nod to Frank Bradley to recognise him winning the Stawell Gift in 1937.
A huge bonus is that you can also plug into power for only $2 for 12 hours. How good is that! Even if you want to just top up your batteries. Great for those of us that like to free camp but want to top up the battery juice.
---
---
Parking is a long strip of sealed area between the recreation park and silos. Room enough for any size rig.
---
---
Adjacent Ardlethan Camp
Adjacent, you will find the shops. Including a grocery store and cafe. Head to Ariah 62 for a cool, unexpected funky cafe.
There's also a place for gas bottle exchange. Have a stroll to the bowls club which is next to the camp
More Information
Location : Ardlethan
State: NSW
Pets: Yes
Camp type : Free camp
Price : $0 – Support the local shops
Water ? : Yes – I'm not sure if you can fill your tank though?
Power ? : Yes $2 for 12 hours
Will suit: All sized vehicles
Is it on Wikicamps ?: Yes
Drive time to nearby shops: Walk over the road
WIFI (tested with boost): Yes
Amenities : Toilets
Other :BBQ's, playground, water fountain, bins, undercover seating, shops, cafe, bowling club
---
You Might Also Like
---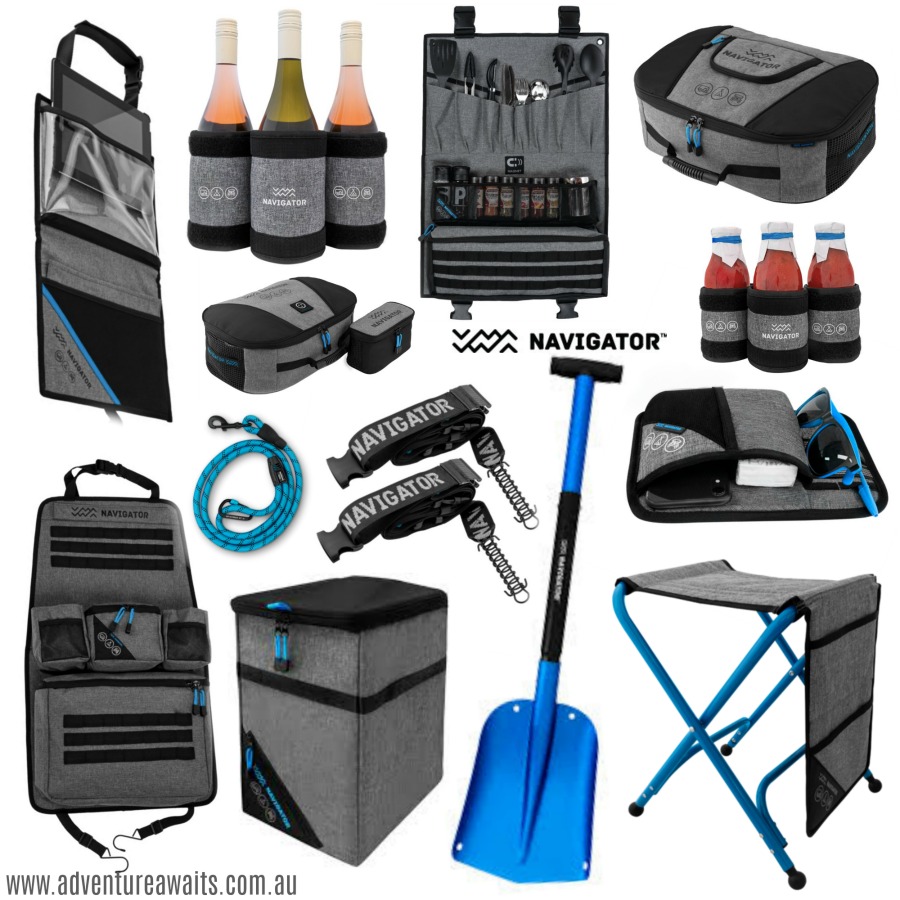 ---
Adventure Awaits has fun camping gear, laminated maps as well has heaps more.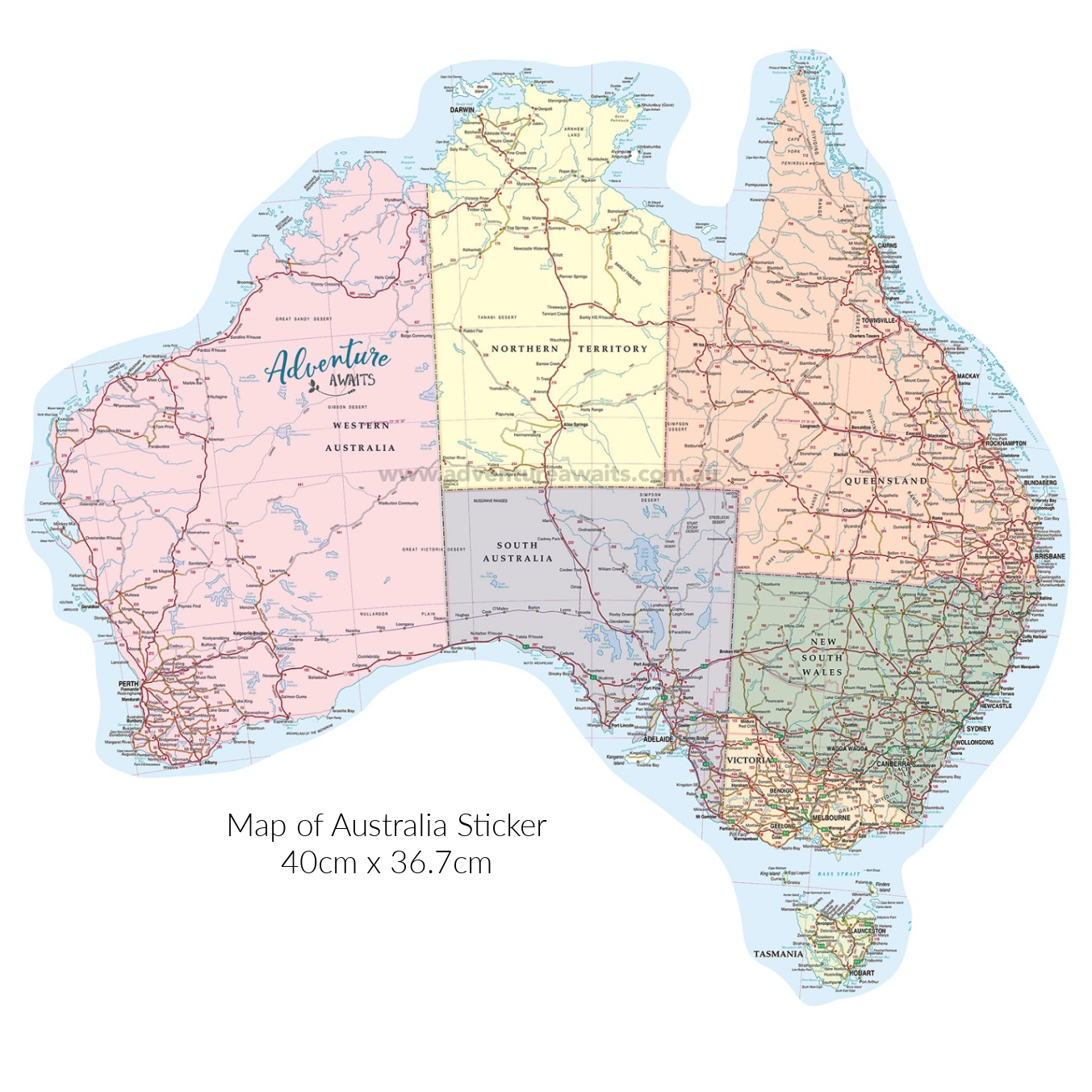 (Visited 554 times, 1 visits today)