Add to favorites
The Beckom Hotel is in a small village in the central part of the Riverina. It's situated about 90 kilometres east of Griffith.
While we were staying at Barellan Showgrounds, we headed 25 minutes away to Ardlethan for coffee. Ardlethan has a cool coffee shop "Ariah 62" which is opposite the towns fantastic donation camp. We Love Our Coffee!
Being close to Beckom we had a drive 5 minutes down the road to check it out.
---
---
The Camp
Technically, this camp is not part of the Beckom Hotel. However, the hotel owner Colin and the local council support it. Accordingly, support those who support you and head to the pub for a drink.
Arriving opposite the pub, we got out for a look. What a delightful area! You'll find the well kept lawn and flowering native trees surround the playground.
Toilets are also in this area and are open 24/7, as is the BBQ area. Also, the Basketball court is here should you fancy a game.
Bins and bench seating are convenient, as is the convenience of the pub across the street.
---

---
Having a look on Google, I see that this area was actually a caravan park at some point, all be it a small one? As such, it still has the power box to hook up to. Now, on WikiCamp, people say power is available.
You will have to ask Colin, at the Beckom Hotel, to know for sure. Also head in for a drink and support those who support you!
The Beckom Hotel
As we arrived in the early afternoon the pub was closed. We did however, have a look around the outside of this magnificent hotel. The large upstairs verandah was laden with grapevines, draping down like a curtain. Good to see they grow their own wine … I mean vine 😀
---
Fun Fact: The Beckom Hotel, was built by Samuel Harrison in 1918. He is the Great Grandfather of Vicki, one part of another travelling couple (trio at the moment) They are Happy Campers Australia (Facebook) Happy Campers Australia (website)
---
---
Last time we saw vines hanging within reach was near our free camp in Jugiong, NSW. A must see donation showground, town and pub.
The beer garden looks like a great area to relax and have a cold one. I loved the lemon tree and painted fence. Fresh lemon for your drink maybe.
Having had campers disappointed that the pub dose not do food. Colin wanted to make it clear, that at this time, they do not serve meals at the pub. He did mention they have bar snacks only on a Friday.
The Beckom Hotel is open every day from 4pm. So, Bend It Like Beckom and make this place your goal LOL
---
---
Oh' yes and check out the old farming equipment on the next street if you're in to rusty old stuff like me.
More Information
Location : Beckom
State: NSW
Pets: Yes
Camp type : Pub/Free camp
Price : $0 – Support the pub
Water ? : Yes – but not to hook up to
Power ? : Yes – Please enquire at the pub or local council before you do.
Will suit: All sized vehicles depending on how many are already there
Is it on Wikicamps ?: Yes
Drive time to nearby shops: 5 minutes to servo
WIFI (tested with boost): Yes
Amenities : Toilets
Other :Pub, playground, basketball court, BBQ, seating
---
Check out Aussie House sitters & use our discount Coupon Code "AHS15%off"
---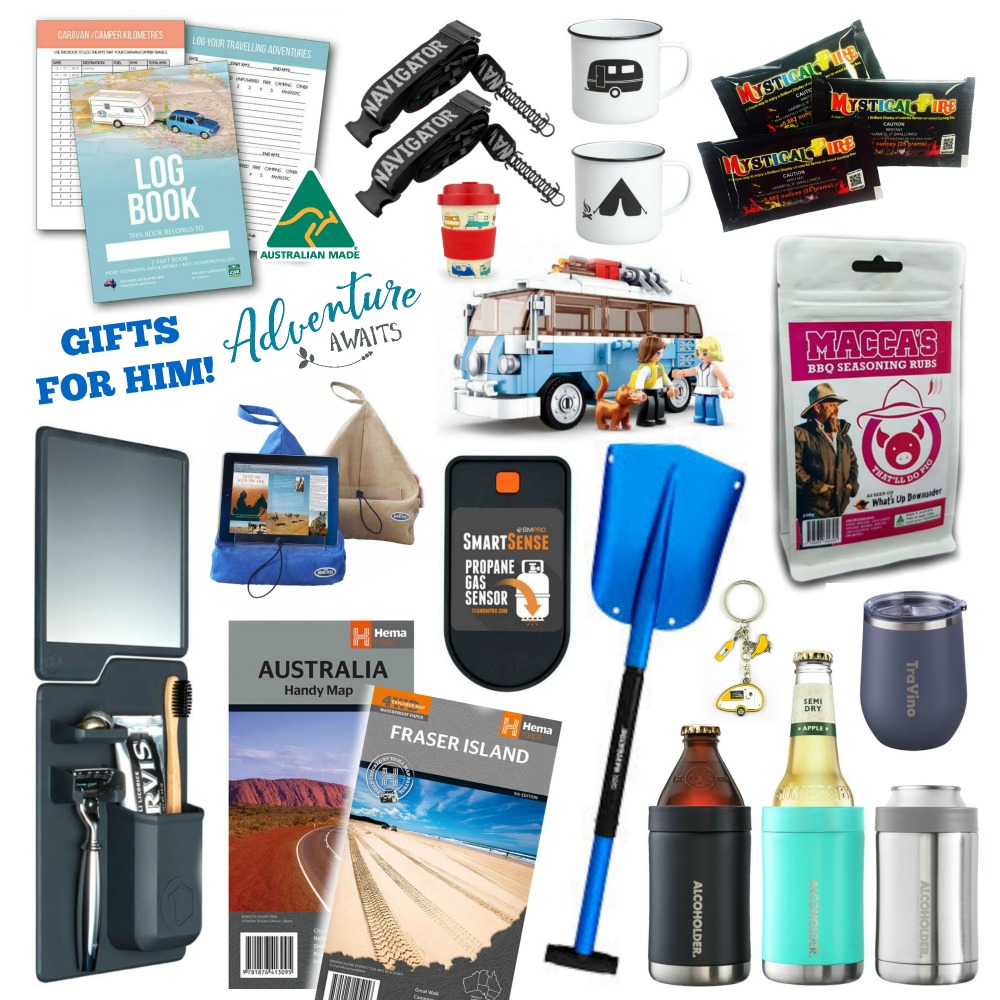 Head to Adventure Awaits for camping goodies and fun stuff
(Visited 190 times, 1 visits today)