Add to favorites
Broome was not a must do on our list although the sunsets and camels looked like it was worth a visit.
WikiCamps was checked and we chose Palm Grove Holiday Resort. One of the reasons we chose it was because it was close to the Cable Beach.
---
Palm Grove
---
You do feel like you are driving in to a resort as you park under the front entrance. The reception is also very nice and has all your tour brochures in the information area.
We paid for a power and water site as well as a $20 deposit for the boom gate key.
It's a large park although ourselves and others found the sites a tight squeeze getting in. Everyone managed but it could be frustrating for some with larger set-ups.
---
---
Around The Camp
---
The pool and its surrounding area was full. As you can imagine with the heat of Broome it looked like a great little oasis.
They have a large camp kitchen. It has fridges, microwave, BBQ, kettles, sinks etc.
If your a keen fisherman/woman you will find a fish cleaning area. The dump point is close by as is the toilet and shower block. They are huge as is the laundry. 
---
Go For A Walk
---
Next door is a mini golf range and general store and cafe. It's a handy place and opposite a walking track to the beach.
---
Check out Aussie House sitters & use our discount Coupon Code "AHS15%off"
---
Head up the track for a short stroll to Broome's famous Cable Beach.
The short track passes through some greenery and on to some sand dunes.
Head down to the beach for a swim between the flags.

---
---
Opposite the Store is a fun, family friendly, bar called Divers Tavern
At the time we were here it was school holidays. The place was buzzing and had a great atmosphere.
They were having crab races 🙂 The money raised went to volunteers who look after Kimberly wildlife rehabilitation.
---
---
We met Jess and Dane at the pub and chatted all night. All of us buying raffle tickets and having a giggle at the crabs.
I had the best night I have had in a very long time. The down side was, the next day was wasted, as I felt so ill 🙁 my own fault!
---
Save $30 when you spend over $500 at Caravan RV Camping. Use the code "FULLTIME" at the checkout
---
Go for a short drive around Broome
---
There are two shopping centres, one with a full size Target, not just country 😀 Also one of those cheap shops "Red Dot" which always comes in handy.
We also found ourselves at the wharf restaurant. I'm surprised how busy it was although it was on the water it was at the end of nowhere.
---

Adventure Awaits for fun camping
---
As I was still feeling delicate from our night out, we just had a small snack. This place would be the place to go if you love your sea food.
Plate after plate of spectacular sea food was being served up around us.
I so missed out in Broome on this occasion! But we will have many more opportunities to do the tourist things like 
Horizontal falls

Camel rides on beach

Fly to the Bungle bungles
More Information

Location : 

Broome

State: Western Australia
Pets: No
Camp type : Caravan Park
Price : $50
Water ? : Yes
Power ? : Yes
Will suit: most
Is it on Wikicamps ?: Yes
Drive time to nearby shops: 2 minutes walk to shop next door
Amenities : Toilets, shower, laundry
Other : Fish cleaning area, Dump point, camp kitchen, pool, short walk to beach, shop and mini golf next door, pub on corner.
Yes – We use Boost Mobile while travelling around Australia as it has 3G & 4G coverage on the Telstra Mobile network
---
---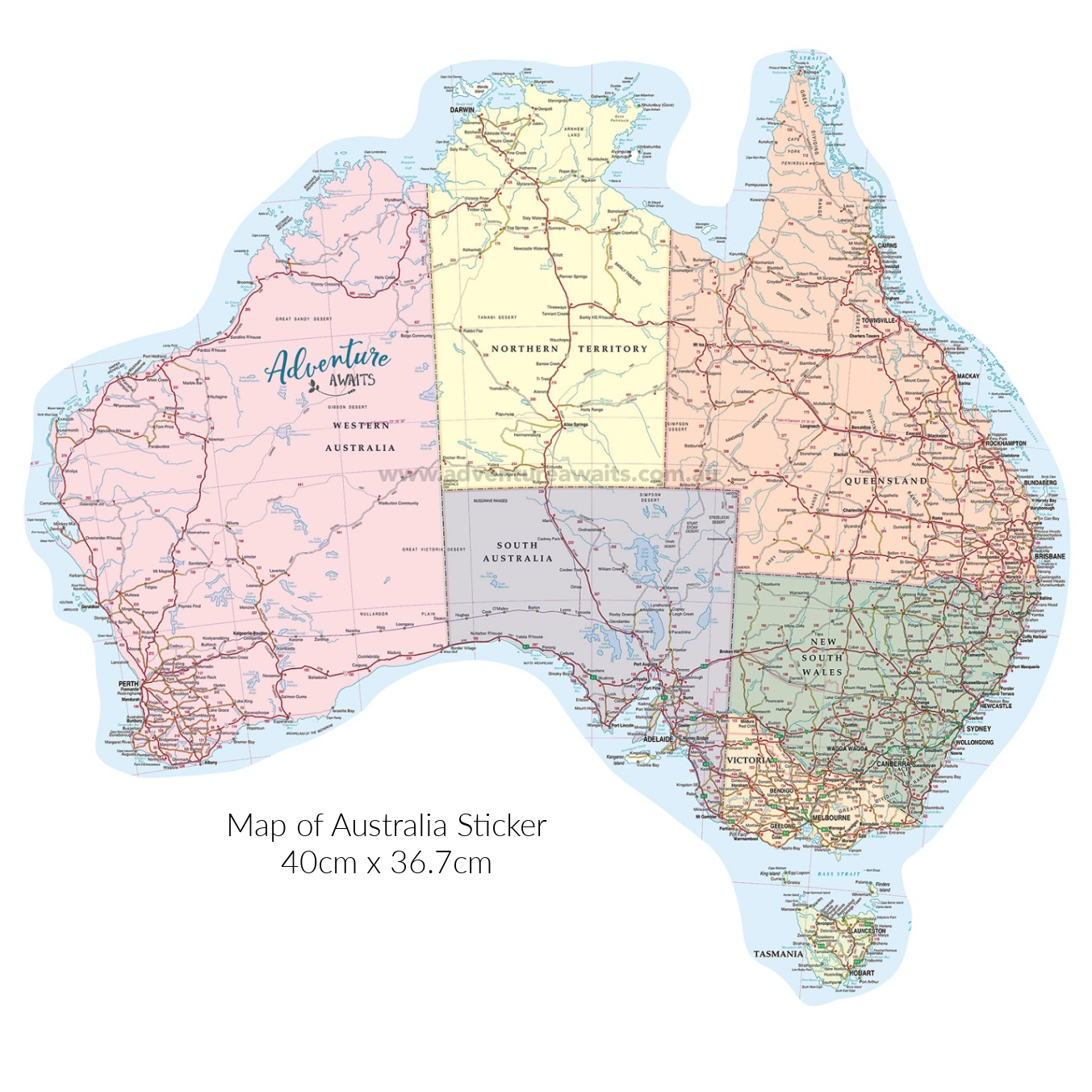 https://www.adventureawaits.com.au/?ref=FTC2021
(Visited 1,564 times, 1 visits today)