Add to favorites
Working Your Way Around —
Unless you are lucky enough to not need to work while you're traveling or you run a business from the road. You will need to find a job along the way.
There is no doubt that finance is the biggest reason people hold off on their dream. Before we make that final decision to pack in our jobs and sell almost everything we own, we question. How will I find work traveling? Where will I find a job? What will I do for work?
Research! if your anything like me you will be googling non stop. Reading and asking questions. Facebook Groups are a great place to find information. Ask questions to people in the same position as you, how they found work. You maybe a family or couple, others will be in your position.
Whatever your job is, you will usually have multiply skills from that one occupation. Don't limit yourself to what you think you can do. Be open to new challenges and what ever life opens up to you. Stepping outside our comfort zone can bring some of the best experiences. Check out our three month's on a cattle station here 🙂 
---
---
Think Outside The Box
---
Example 1: I worked as an Assistant Nurse in age care. As well as the obvious skills, I clean, make beds, deal with people from all walks of life and served food. Making me a good candidate for a housekeeper. As we know tourism is a major industry in Australia.
I did in fact go from nursing to a hotel Laundry, housekeeping and receptionist. Then on to being a gardener, all on the five star resort of Hayman Island.
Making morning tea on a cattle station is also new to me. Feeding hungry Jakaroos and Jillaroos at mustering time. 
---
---
Example 2. Larry, from working as a mechanic became the utilities manager on the island. Dealing with a reverse osmosis plant for the islands water, the sewage and overlooking the power, in the form of large generators.
From this, Larry has found work on a remote cattle station working as a bore runner. Also helping out at a winery and driving farm machinery.
---
---
Resources
---
We have compiled a list of resources to help find work while traveling. They maybe useful to some of you.
Some of these we found online, others people have been good enough to message us with. Having asked the question in one Facebook group a lady sent me her list.
Also when we first started our journey a young couple also working as they travel, sent a message with a contact. I'm very grateful for those that are good enough to share 😀
---
---
Now over 40 online resources 
---
---
General jobs all over Australia
---
---
---
Rural and Outback Jobs
---
---
---
Seasonal Jobs
---
---
---
Other places to work/Help
---
They even have sailing boats who invite volunteer helpers to stay with them short-term in exchange for food and accommodation
Please Note: Some of these sites charge a fee.
---
Facebook Pages
---
---
Of course where ever you are you can ask around or check out shop windows.
We have heard of farm jobs while buying coffee at a coffee shop and at the pub. The bush telegraph still works well.
Have we missed any? If you have any we can add to the list please comment below 😀
---
See our Facebook page HERE to see what we are doing now
---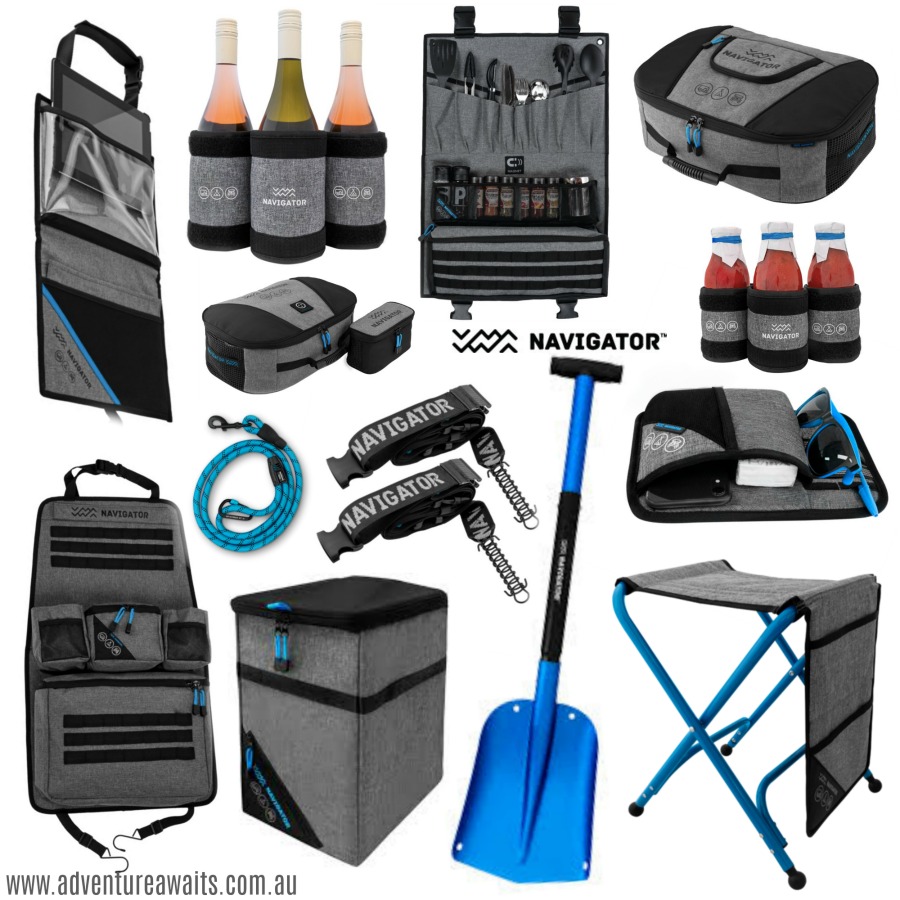 Adventure Awaits has camping gear, gifts, maps and heaps of fun stuff
(Visited 20,068 times, 1 visits today)