Add to favorites
Fitzroy Crossing
Fitzroy River Lodge is an oasis or is that a mirage? in Fitzroy crossing.
We were not expecting it at all. We had chatted to someone at the Boab Tree free camp down the road, he had recommended it.
---
The Main Lodge
---
Driving in, it looked like a nice hotel or country club. The reception area again is like a hotel lobby with lovely couches and information desk.
They also have a couple of computers for you to use in this area.
Attached to the reception area is a bar/restaurant. We didn't visit ourselves but we have heard good reviews.
---
---
Fitzroy Crossing Camping
---
You have a couple of places to choose at Fitzroy. I chose this one as it had good reviews. Due to it being end of season (September at the time of visiting) we got to choose our own spot.
Driving around the corner you see an enormous grass area. Again this could be a country or golf club.
Passing the tennis courts we chose a large drive through site so we could stay connected.
Have a drive around first, as you'll find many places with more shade and grass. This camp is a popular place that many people chose.
---
---
There are large blocks of toilets and showers, older but clean.
A laundry is attached to one of the blocks with a sink for your washing.
The camp kitchen is a large area with fridges, BBQ's, microwaves, seating, toaster, sink etc.
There also seems to be a resident cat to go with the many wallaby's around the camp.
---
This is our Aussie House sitters discount Coupon Code "AHS15%off"
---
At the swimming pool, we had a swim to cool down and had a chat to Jan and her husband.
They mentioned a free camp near the Bungle Bungles called Spring Creek. This is the No. 1 place I wanted to visit.
Jan also told me about a camp called Larrawa Station Nature Stay less then 200km away. We added it to our WikiCamp List.
We would stay here again if we were passing the area.
More Information
Location : 

Fitzroy Crossing

State: Western Australia
Pets: Yes
Camp type : Caravan Park
Price : $43
Water ? : Yes
Power ? : Yes
Will suit: All sized vehicles
Is it on Wikicamps ?: Yes
Drive time to nearby shops: 5 minutes to IGA Fitzroy Crossing
Amenities : Toilets, showers, sinks Laundry, camp kitchen
Other : Dump point, large sites, grass areas, swimming pool, tennis court, wallaby's and bird life, bar, restaurant, information desk, BBQ's, fuel, bins
Yes – We use Boost Mobile while travelling around Australia as it has 3G & 4G coverage on the Telstra Mobile network
---
---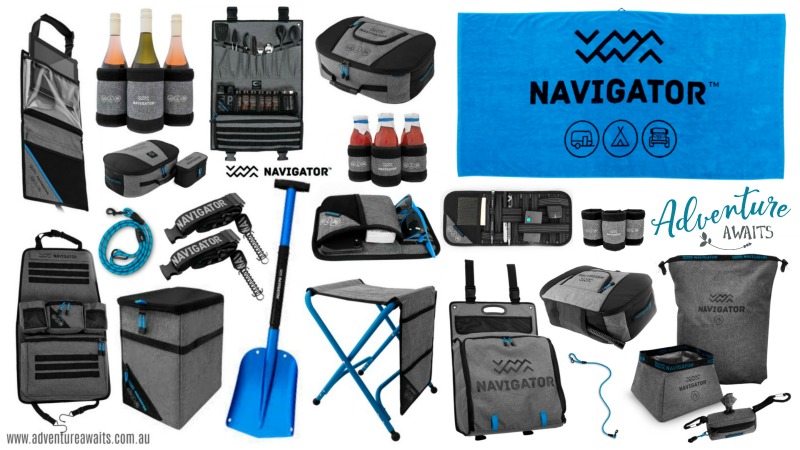 https://www.adventureawaits.com.au/?ref=FTC2021
(Visited 1,921 times, 1 visits today)