Add to favorites
The first time we heard about Kamarooka Tourist Park was when my Mum (Sue's) stayed. She talked about how friendly and helpfully the owners were. Staying ourselves was a good way to say thank you!
Depending on which direction you're coming from, St George is just over 2 hrs south of Roma and around 1.5hrs north of the QLD/NSW border.
Kamarooka Tourist Park
Arriving at this small & neat park, the owner Wade met us at our site and helped back us in. Not that Larry needed it, but, we were happy to go along. Wade gave the rundown of amenities, pool, BBQ area etc before leaving us to settle in.
They have a few drive through sites along with normal ones. All sites are lovely green grass and flat which is good for tents as well as vans. Quite a few cabins are also available, which is what Mum stayed in.
Park Amenities
All parks have toilets and showers but Kamarook Tourist Park goes that extra mile. For instance the flowers and fun sign in the ladies. The shower cubicle's are also huge compered to other parks and have a large drying area.
We headed to the pool which apparently is heated for those thinking of going in the cooler months. A nice touch at the pool are buddas and plants, making the place feel a little zen.
Photo: 360 degree photo of Kamarooka Tourist Park pool area
Beside the pool is the BBQ area which boasts two electric BBQ's as well as a pizza oven and picnic seating area.
Also available is the camp kitchen and a well equipped Laundry.
Have A Walk
Across the road from the park is a mini supermarket. Also available here is a large hot food section if you can't be bothered cooking.
Added Bonus
Free WIFI is offered here, an added bonus compared to other parks. Likewise, gas bottle refills, ice and drinks. Maybe more importantly they have a defibrillator should it be needed in an emergency, FANTASTIC!
Photo: 360 degree photo of Kamarooka Tourist ParkHave A DriveHave A Drive
Have A Drive
As well as driving into town, if you don't fancy the walk you can also have a short drive to the Balonne River.
Beardmore Dam is just 15 km away
The Nindigully Pub is only 45 km away
---

---
More Information
Location :St George
Click for Google map location
State: QLD
Pets: Yes
Camp type : Caravan Park
Price : $33pn for two people with power and water – Un-powered $25pn for two. Check with park for discounts for singles and longer stays.
Water ? : Yes
Power ? : Yes
Will suit: Most sized vehicles
Is it on Wikicamps ?: Yes
Drive time to nearby shops: 2 minutes
WIFI (tested with boost): Yes
Amenities : Showers, toilets, laundry
Other : Camp kitchen, swimming pool, Electric BBQ's, pizza oven, gas bottle refill, ice, drinks, Bins, walk to shops, take away over the road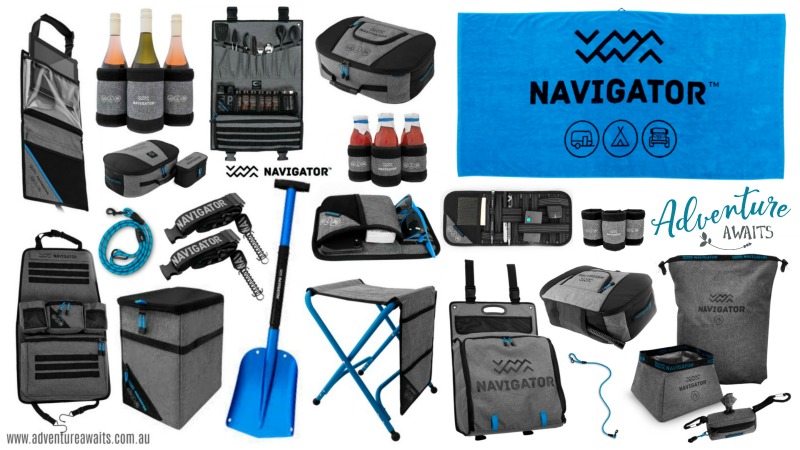 Use our Code "AHS15%off". This will give you 15% off your membership to Aussie House Sitters.
(Visited 259 times, 1 visits today)