Add to favorites
Kenilworth showground is around 50 minutes inland from Noosa and the beautiful coastline. Yet it's set among national parks, rain forests, waterfalls and wildlife. Can it get any better!
For the 3rd or is that 4th? time we went back to stay at Kenilworth showground. Wherever we roam around Australia this is one of the areas we love to return to.
Photo: Scroll the 360 photo
Why Kenilworth Showground?
The first time we stayed at Kenilworth Showground back in 2019 we had a house and farm sit from Aussie House Sitters to do in the area. This was our base before, between and after the sits. Also, Erin and Tony, the caretakers, were really helpful and friendly.
This time we headed back to Kenilworth for Christmas and new years with my Mum (Sue's).
Again, on this visit, Erin & Tony were lovely and good enough to give my Mum a hand. Tony also gave her the number of local to help here with an issue she had.
Sue and wombat, the relief caretakers are also friendly. During the recent floods (Feb 2022) they helped enormously with travellers staying at the showground.
While here I was lucky enough to get a visit form my mate Sarah and her children. And bumped in to my Mate Helen. I'm absolutely terrible at keeping in contacting with people but I'm so grateful I got to see them.
Kenilworth Showground Camp
As we have mentioned on previous posts about Kenilworth Showground, it's huge, with over 200 sites.
There are two sides to camp on. As well as normal camping, one side is used for large caravanning groups. They also have a Rodeo once a year as well as other events. Consequently, it might be worth giving them a call before you arrive.
This side also has a dump point, toilets and showers, swimming pool and skate park.
---
---
The other side also has a dump point, toilets and showers, heaps of powered sites and un-powered sites.
---
---
Kenilworth Shops
The famous Kenilworth Bakery donut shop that also sold pie's has now split in to two. One shop for donuts the other for pie's. They still have the 1kg donut challenge and the pie shop has a 1kg sausage roll. More art has been added to the walls.
---
---
There is also a grocery store, cafe's, boutique clothes shops, vet, chemist/news agent, doctor, post office, library, bottle shop and not forgetting the pub.
Oh yes, and the Chocolate shop
Have A Stroll
The Mary river is a short walk from the back of the showground. This is a nice place to cool off in the summer or have a picnic.
---
---
Kenilworth Market – On a Saturday head over the road to the market. I purchased a couple of handmade bags from Shabique that I adore. You'll also find other boutique stalls.
Kenilworth Dairy – Across the road is the dairy which sells cheese's, moose, ice-cream, yoghurt etc. The onsite cafe serves coffee, cakes and lunch items.
---
---
Have A Drive
Fig Tree Walk – 5 minutes
Mapleton Falls -20 minutes
Montville – 30 minutes
Eumundi markets – 30 minutes
Maleny – 40 minutes
Ginger factory & Nut factory – 40 minutes
Noosa – 50 minutes
Mooloolaba – 1 hour
As we said last time, Kenilworth is a place we will keep coming back to! and we have. Till next time Kenilworth, thanks for more happy memories.
More Information
Location : Kenilworth
State: Queensland
Pets: Yes
Camp type : Showgrounds
Price : $25 power and water (2 people) – $20 un-powered
Water ? : Yes
Power ? : Yes
Will suit: All sized vehicles
Is it on Wikicamps ?: Yes
Drive time to nearby shops: WALK 1 minute
Amenities : 2x shower and toilet blocks
Other : Loan a fire pit and buy wood, Skip bin, 2x dump points Swimming Pool, Skate Park, Shops at your door, Playground over the road, BBQ over the road, market on a Saturday, close to the river, hinterland and beach drives
You Might Also Like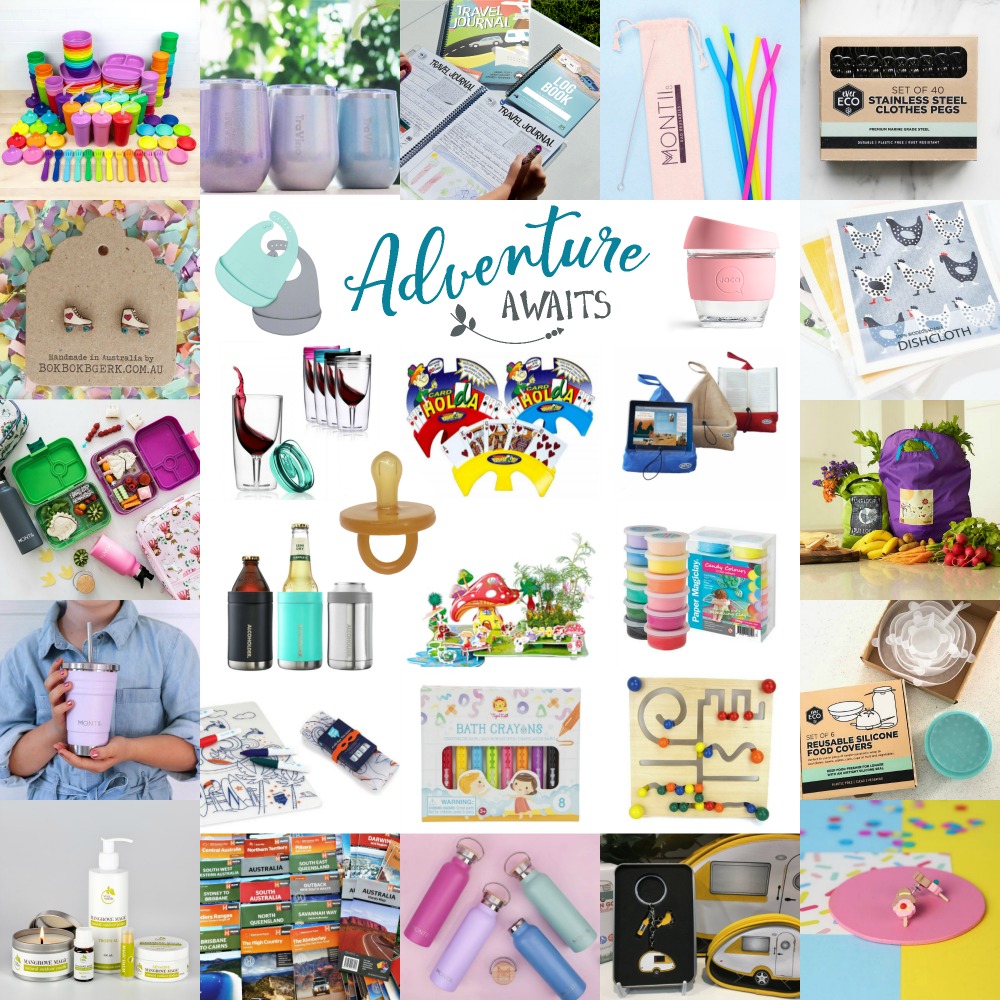 (Visited 456 times, 4 visits today)