Add to favorites
Mays Bend is a free river side camp we had a drive out to. This was while Larry was working on a station in Bourke.
After checking out the other Free River Camp in North Bourke, we had a 15 minute drive to Mays Bend. You'll find it 1.5 hours south of the QLD/NSW border.
A corrugated dirt road will get you to this camp, a semi- off road van might be best? We headed here in our ute and probably would not have taken our van in.
In saying that, as we have a fully self contained van and can be off grid indefinitely this would be a lovely spot!
Mays Bend Camp
After a few minutes of corrugation, we arrived at Mays Bend. A large open area, overlooking the bend in the river. In fact, besides the fantastic view along the Darling you wont find anything else here. Then again what more do you need!?
---
---
This would be a great camp for those that bring their own power "Solar", Toilet, Potable Water Tank etc. Then you can get away from it all as long as you like 😀
Keep warm by a fire pit and do some star gazing or just kick back with a drink and a good book.
---
---
I wouldn't suggest camping here if it has or if it's going to rain. As well as being slippy you might get bogged.
Have A Drive
North Bourke Free Camp

is only 15 minutes away from Mays Bend camp. Here you can sit and watch the paddleboat pass, have a BBQ or check out the bridge. Grab some lunch from Kazzas Cafe on the way through North Bourke.
Australia's oldest movable span bridge is also located at North Bourke free camp. Opening in 1883, it is now closed. You can still check it out from the river bank or pass under it on the paddleboat river cruise.
For boaties there is also a boat ramp for you to pop in your tinny at the same location.
Kidmans Camp Country Retreat is a 10 minute drive away, you can board the Paddleboat River cruise here. A relaxing cruise down the Darling River, with commentary. We can recommend this caravan park, if parks are more your style.
Check out Bourke Silo Art
See the Crossley Engine at the old wharf precinct
---

---
---
---
Mays Bend – More Information
Location : Mays Bend – Bourke
State: NSW
Pets: Yes
Camp type : Free camp
Price : $0
Water ? : No
Power ? : No
Will suit: Most sized vehicles
Is it on Wikicamps ?: Yes
Drive time to nearby shops: 10 minutes to Kazzas Cafe
WIFI (tested with boost): Yes
Amenities : None
Other : Nice Scenery, some shade, fishing
You Might Also Like To Read
---
Check out Aussie House sitters & use our discount Coupon Code "AHS15%off"
---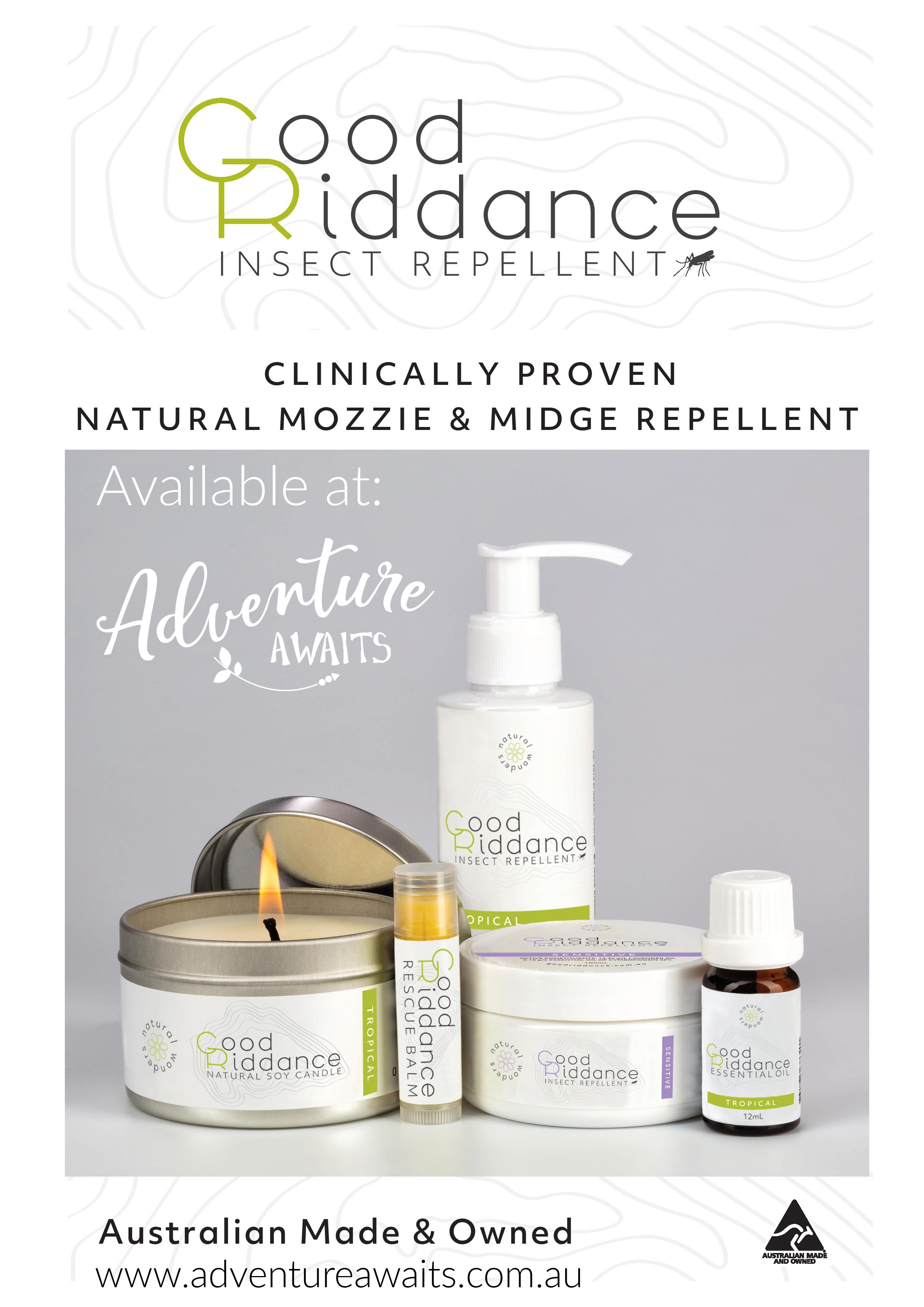 Adventure Awaits has Maps, Camping Goods and Australian Made Products you might want to check out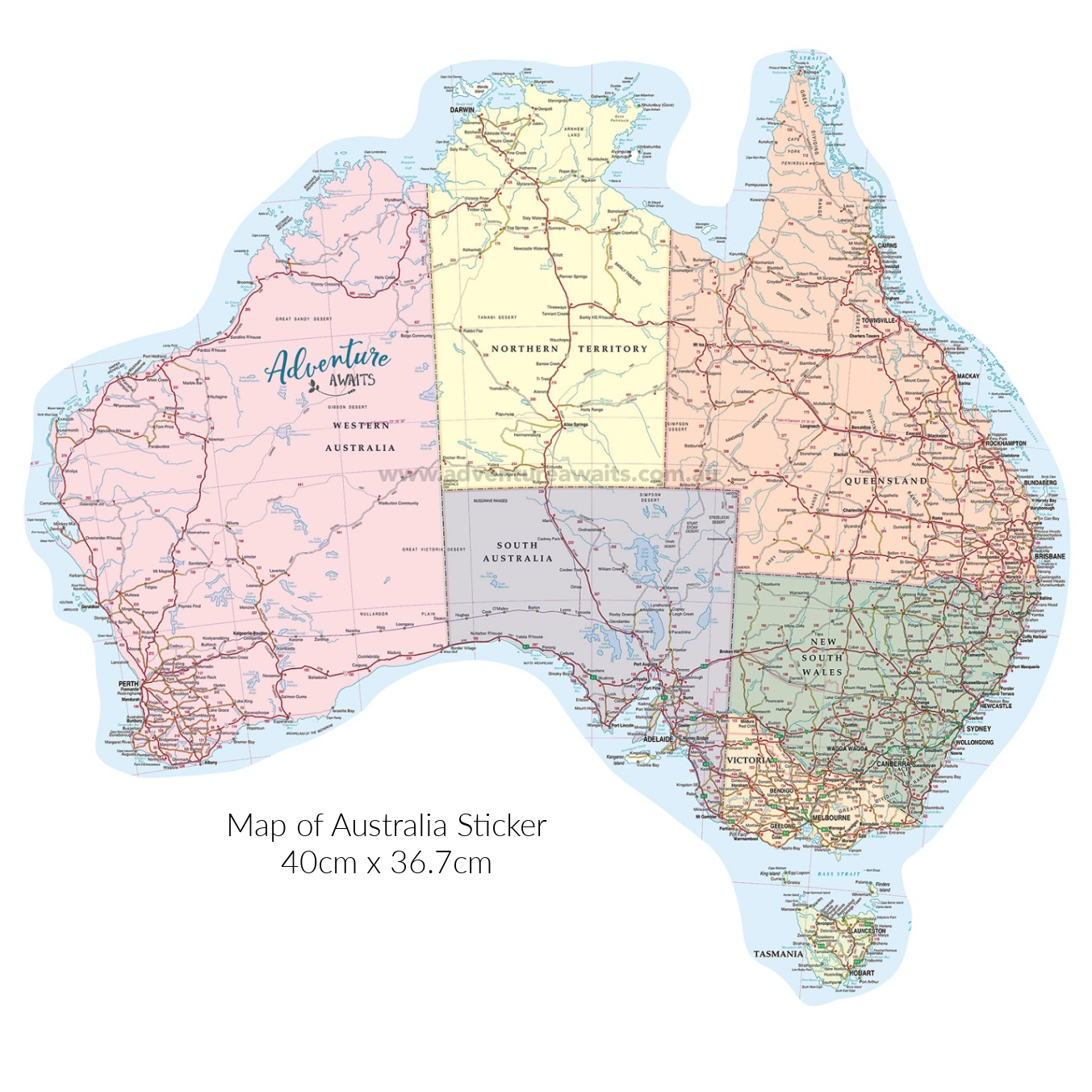 (Visited 251 times, 1 visits today)