Add to favorites
Having heard great comments about the Mirrool Hotel on the Country Pub Camping Site, we had a drive. You will find this small yet friendly town 47 km south of West Wyalong in the Riverina.
Camp Opposite The Mirrool Hotel
This community run camp is a stones throw away from the pub. With large gravel sites, power points and small trees around the camp, it's in a very quiet location.
TV and Phone reception are good and bins are available. There are toilets which are open 24/7 as well as a shower. If you use your own toilet they also have a new dump point.
---
---
Sunshine Park is also located across the road from the Mirrool Hotel. This park boasts a large playground as well as a camp kitchen. The kitchen has a BBQ, fridge, seating and a sink.
---
---
A large fire pit with rustic wooden seating looks like the place to be on a cool night. Beside the fire pit you'll find a shed with memories of Mirrool. Be taken back in time with some antiques or see if the younger ones can guess what they are.
Powered sites are only $10 a night, how good is that!
But wait there's more… They have a tennis court next to the Mirrool Memories shed. The court is just being up dated.
The Mirrool Hotel
Head to the pub and have a chat to Andrea and Johnathon, the owners. A friendly couple who have done the place up. The Mirrool hotels historic charm is still bedazzling.
---
Check out Aussie House sitters & use our discount Coupon Code "AHS15%off"
---
This classic Aussie pub was first opened in 1917. I loved having a walk around and seeing the old tiles and stain glass window.
---
---
Andrea was good enough to show me upstairs. Looking out over the verandah towards the old station masters house was pretty cool. A beautiful home, surrounded by green lawn in an otherwise dry dirt road.
Lunch was on the cards and I have to say, you have to try the steak sandwich (insert drool face) sooo good. They have an extensive menu and Friday night is pizza night, hence the place gets a few people in.
---
---
The pub, like all good pubs, has a pool table. Surprisingly they also offer a gas refill service which is handy when you feel like your in the middle of nowhere. In the back courtyard is a big fireplace which would be toasty in the winter. Kid's will enjoy the toys and the grass area to play on.
Mirrool Town
After leaving the pub we had a driving around the block. Noticing all the houses had beautiful kept gardens. A couple had some great additions. For instance a rustic old car and a funky letterbox.
---

---
As we drove around we were flagged down by another car. Turns out Troy and Lisa, who stopped us, spotted our logo and have been following us (not literally) We could have chatted for hours and we hope we see them on the road sometime. If your reading this "HI"
Troy and Lisa told us about a competition the town has each October. Opposite the Mirrool Hotel are silos. The competition involves kicking a football over these 32 meter silos and wining a $1000 prize. You can check it out on YouTube.
The town has around 21 locals and is kept lovely. Put this on your list, it's well worth it!
More Information
Location : Mirrool
State: NSW
Pets: Yes
Camp type : Pub
Price : $10 powered site – Free un-powered but spend some money in the pub
Water ? : Yes
Power ? : Yes
Will suit: All sized vehicles
Is it on Wikicamps ?: Yes
Drive time to nearby shops: 15 minutes to Ariah or 11 minutes to Beckom BP
WIFI (tested with boost): Yes
Amenities : Toilet, shower
Other : Bags of ice, gas refill, food, drink, history, BBQ, camp kitchen, fridge, sink, playground, seating, fire pit, Dump point, Tennis court, Mirrool Memories shed
---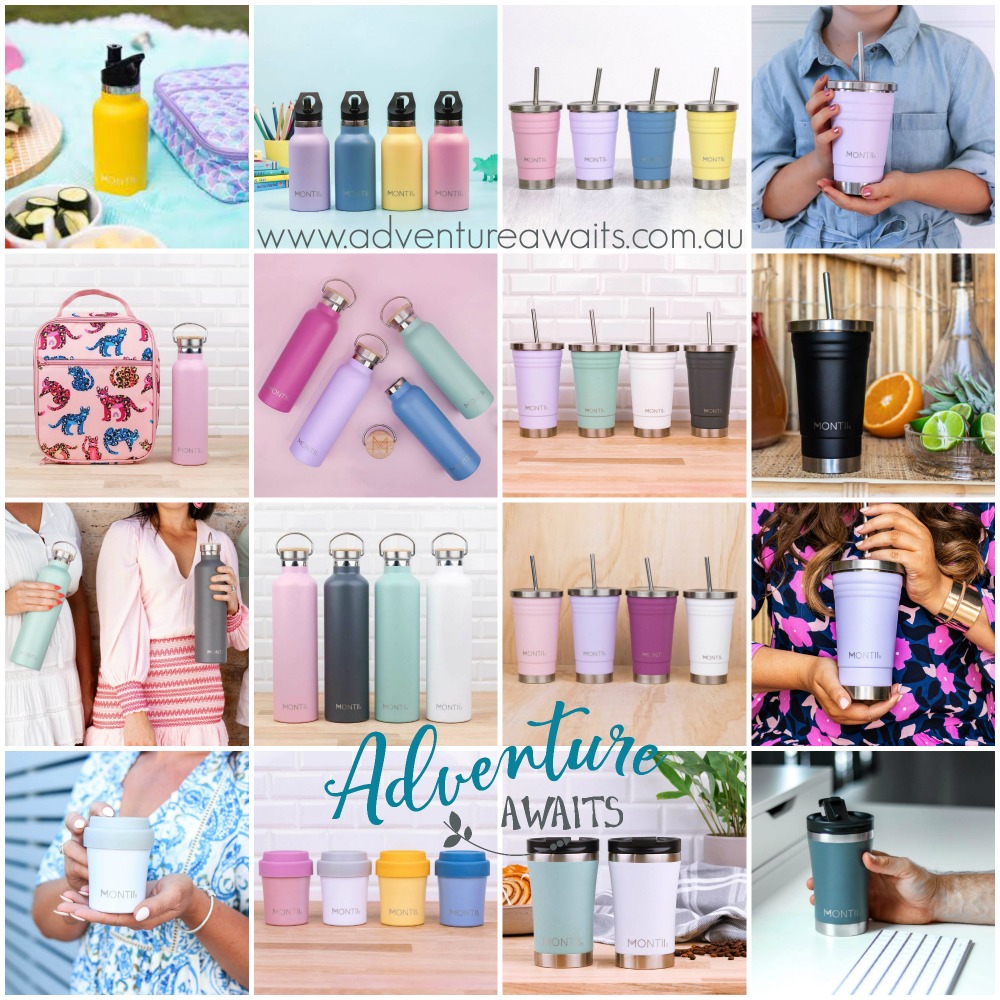 Check out Adventure Awaits for heaps of camping and fun products.
(Visited 285 times, 1 visits today)