Add to favorites
The Mucka Pub is 30 minutes west of Roma. Having recently been rebuilt and reopened we decided to stop for lunch.
Mucka Pub Camping
Although we didn't camp the night, we did see the area at the back of the pub for camping. Toilets and showers are available at this free camp.
As it is a free camp, remember to pop in for a drink or food and support those who support us!
---
---
Mucka Pub Grub
Stopping for a break and some lunch, we head to the bar and had a browse through the menu. We chose the burger and chips to have between us.
Next time we would love to stay the night, have a few drinks and relax with a meal. Some good old Muka Tucka 🙂
Opening Times
Food is available 12pm – 2pm & 6pm – 8pm, 7 days a week. The pub opens 10am till late 7 days a week.
---

---
Added Bonus
The Mucka Pub has a swimming pool, yep, that's right, a swimming pool. On a hot day this sparkling pool looks like an oasis in the desert.
---
---
Alternative Camp
500 meters away from the Mucka Pub is Muckadilla community park, a donation camp. It has showers, toilets & potable water, which are always worth a donation.
Big rigs have room to park here. You can then have a wander down to the pub.
Location : Muckadilla
State: QLD
Pets: Yes – at both camps
Camp type : Free/donation camps
Price : Have a drink or meal at the pub – Donation at community park
Water ? : At community park
Power ? : No
Will suit: Most sized vehicles or head to the community park where larger rigs will fit
Is it on Wikicamps ?: Yes
Drive time to nearby shops: 30 minutes to Roma
WIFI (tested with boost): Yes limited
Amenities : Showers and toilets at both places
Other : Pool, food, drink, bins at both locations, seating, Fuel available
You Might Also Like
---
---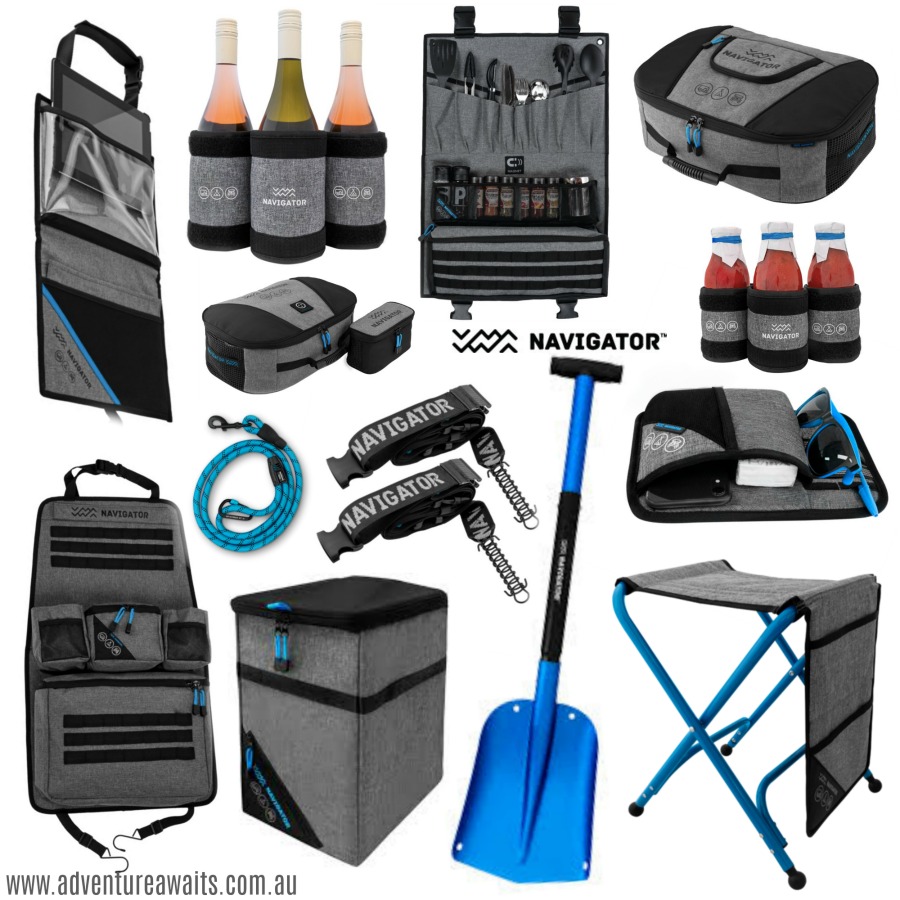 (Visited 1,067 times, 3 visits today)