Add to favorites
Narrandera free camp is located a little over an hour South East of Griffith and around the same distance North West of Wagga Wagga.
If camping by a river floats your boat then this free camp is for you. Called "Rocky Water Holes" on WikiCamps, this camp is on Bundidgerry Creek. Don't confuse this with Brewery Flat Reserve free camp nearby.
This is one, of three, free/cheap camps we had a drive to in Narrandera. While staying at Barellan Showground we had a drive to check out this other Riverina town.
Narrandera Free Camp
Our first stop was at the Narrandera Showground. After having a look around and chatting to Bruce the caretaker, we then drove on to the water hole at Narrandera free camp.
Even if you're not planing on camping here, it's still worth bringing a picnic blanket or camping chair. Take in the views or relax with a good book.
---
---
Driving down the dirt track towards the water we headed left towards the boat ramp. Some people drive right if they have their own on board toilet and don't want the boat ramp. Having lithium batteries from iTechworld and solar ourselves, we could camp here for weeks.
---
---
After arriving at the creek camp area we drove as far as we could. Needless to say, this is a long area you can drive down and find a park. Only one person was camping here when we visited. In fact you could fit heaps of vans here.
Tent campers would also find a great spot to set up, same with a swag. Bring your fishing gear and cook on your fire pit while gazing at the stars.
---
---
---
Bonus of Staying Here
Sometimes, at first glance, you look at a free camp and it looks basic. On the contrary, this one has:
Beautiful views
Birds
Fishing
Boat ramp
Undercover seating
Bin
Pets OK
Toilet
Swimming
---

---
Tents are welcome here as well as van and motorhomes. However, I wouldn't want to drive or camp here in the wet with it not being sealed. In saying that, Narrandera Free Camp is one we would camp at if we are in the area again with our van.
---
More Information
Location : Narrandera
State: NSW
Pets: Yes
Camp type : Free camp
Price : $0
Water ? : No
Power ? : No
Will suit: Most sized vehicles
Is it on Wikicamps ?: Yes
Drive time to nearby shops: 5 minutes away
WIFI (tested with boost): limited
Amenities : Toilet
Other : Beautiful views, Birds, Fishing, Boat ramp, Undercover seating, Bin, Swim
You Might Also Like:
---
Check out Aussie House sitters& use our discount Coupon Code "AHS15%off"
---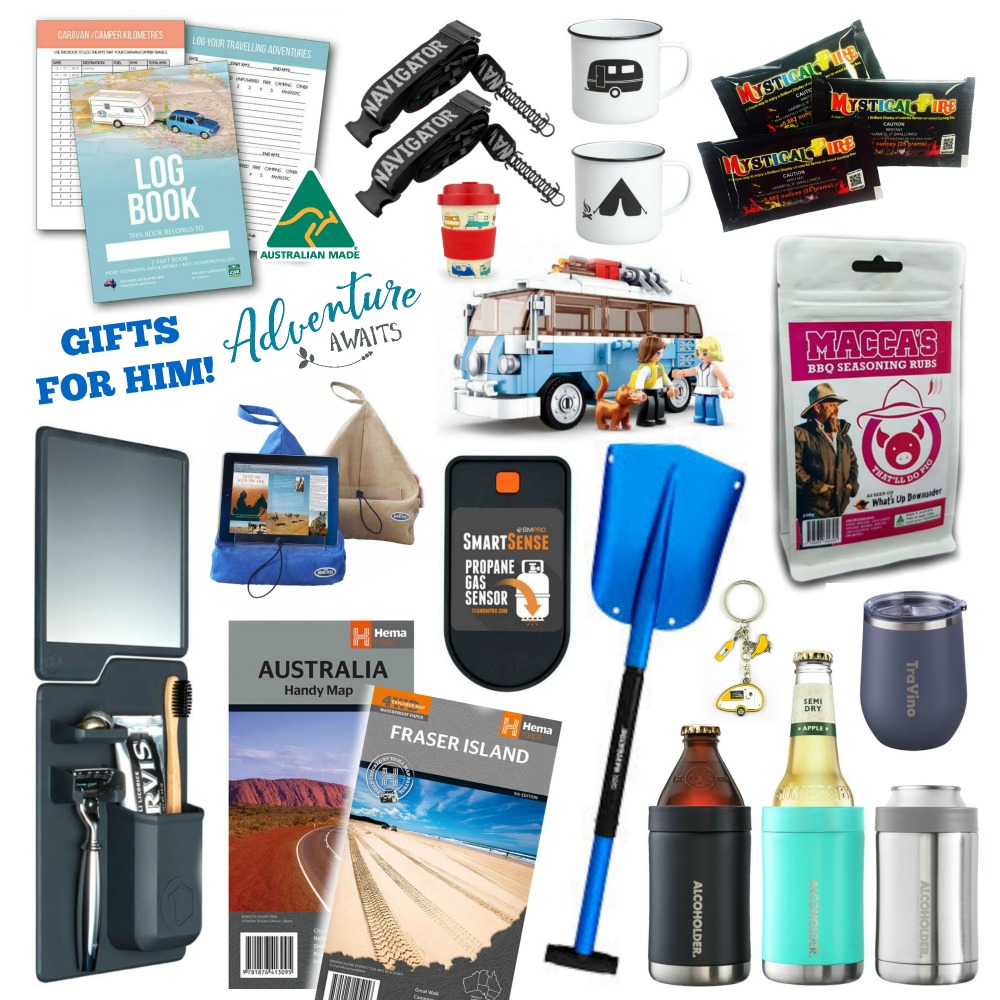 Adventure Awaits has heaps of Travel Accessories and fun products.
(Visited 876 times, 1 visits today)