Add to favorites
This was our second stay in Lightning Ridge but our first stay at Opal Caravan Park. Last time we stayed at Lightning Ridge Caravan Park, which was also a good park to stay at. However, we wanted to try a different park and be closer to the Artesian Bore Baths. Opal Caravan Park is in walking distance.
I should add, on our way down to Lightning Ridge, we stopped for a drink at the famous Hebel Hotel (Hebel Qld). If you're heading down to NSW that way the Hebel Hotel is worth stopping at and you can camp there too.
Arriving at Opal Caravan Park
As we hadn't booked I was worried it might be busy and we would be turned away. How wrong I was!
On arrival at Opal Caravan Park, I asked at reception if they had a powered site for a night maybe two? I was told they had a current special, stay 3 pay 2 till the end of March. Yes Please!! After checking the price before we arrived we knew it would cost more then we would normally pay. With that in mind I paid for the 3 nights stay.
The lady at reception asked if we would like to be close to the amenities or the pool "In between is fine" I said and that's what we got. Heading into the caravan park we noticed how huge it was. Booking was definitely not an issue.
Photo: Have A Scroll Around Our 360 Degree Of Opal Caravan Park
Clusters of caravans and campers were by the amenities and facilities. By the pool were rooftop tents and tent campers. Toilets were also by the pool area which is probably why they chose that lovely area.
Opal Caravan Park
The ground in the park is compacted gravel, flat and it's a very clean park. Each site is drive through and separated by small garden areas. Some of these gardens have flowering bushes and some have fun metal art such as Emu's.
The Pool Area
The pool looked sooo good, especially as it was so hot. In winter you'll find it heated. Grab your pool towel and non breakable glass of wine and sit under the cabana. Feel like you're chilling in the tropics. Needless to say we had a couple of dips in the pool through out our stay.
Camp Kitchens
Next to the pool you will find one of the camps fantastic kitchens. As well as the usual picnic tables, fridge, microwave, cooking rings and electric BBQ's they have an electric pizza oven and Tv. Popping in and out of the pool for a dinner and drinks, priceless!.
Photo: Have A Scroll Around Our 360 Degree Of Pool Camp Kitchen
Alternatively, Opal Caravan Park has another camp kitchen between the reception and the amenities block. You'll also find a lovely green space here to picnic on.
Photo: Have A Scroll Around Our 360 Degree Of Other Camp Kitchen
Amenities
I don't remember using the amenities as we use our own on-suite toilet most of the time. On the other hand we did use the Laundry. Similar to the amenities, we normally use our own Caravan washing machine (yes, it's worth getting your own).

Unfortunately, we parked a little to far away from the drain on our site, so our washing machine grey water hose was not long enough. You can not put your grey water on the ground or in the garden. As we couldn't be bothered hooking up and moving forward we chose to use their laundry. You can buy a grey water hose from the reception if you're missing one.
They have everything you need here. As well as washers and dryers they have ironing boards, irons, folding table and chairs. Also, there is a Laundry basket on a trolley for you to wheel out your washing and put it on the many washing lines. I believe the shop at reception also sells laundry powder. The funny note on how to use the machine gave me a giggle to.
Bonus's At Opal Caravan Park
Fossicking: At the back of the park they have a free area for fossicking. We had a walk around but didn't have a dig. You can spend as much time as you want trying to find opals. Think about buying the kids, big or small a cheap metal detector and folding shovel before you have a go at finding other treasures.
Courtesy Bus: Get a lift into town and have a walk around. See the "3 Minute Drive To Town" list below for things to see.
Booking Tours Service: Head to reception where they will give you all the info on local tours and attractions.
Wash Down Area: Grab your vehicle cleaning gear and head to the parks dedicated vehicle clean area. Near by is the dump point.
Doggy Day Care: For those with dogs Opal Caravan Park has this service so you can go out exploring at your leisure, how good is that!
Dog Off Leash Area: Like most parks you have to have your dog on a leash but they do have an area where you can let it run free.
Table Tennis: Fancy a game of table tennis? Rain or shine this table is here.
Shop At Reception: As well as opal jewellery, ice creams and screw in pegs (which are needed with the parks compacted ground) they have equipment like grey water hoses, wheel ramps and toilet chemicals. Not forgetting Opal Caravan Park T-shirts, caps etc.
Humorous Signs: Every now and again you see something that makes you smile or giggle. They are on car number plates, signs in the camp kitchen and in the laundry.
Sunset: What more do I have to say "stunning"
Free WIFI also available
Have a stroll to the Artesion Bore Baths
This is a must when visiting Lightning ridge. Opal Caravan Park is the closest park as it's a short 10 minute walk away. Here you will find two pools, one big one small. Free and open 24 hour a day.
The average temperature of the pools are meant to be around 41 degree celcius. Both were pretty hot on the days we went, not helped by the early March 33 degree temperature. You might want to come in the evening when it's a touch cooler.
Photo: Have A Scroll Around Our 360 degree Of The Artesian Bore Bath
3 Minute Drive To Town
Art: I LOVED the fun mice and the emu walls in town by John and Viki Murray. They also have a gallery in town where you can see more of this amusing art.
Coopers Cottage: This historic tin house was built by the first miners back in 1916. Much like many of today's miners buildings they are put together with what ever they could find available at the time.
Amigo's Castle: We only did a drive by here as it was closed. It was interestingly unusual to see a castle in this landscape. If you take a closer look in one of the trees, you can see more of the quirkiness, there is an airmail pigeon coop.
Car Door Tour: From the information centre you can get a map to do a self guided tour. Lots of free places to see and a few you have to pay for. You can choose which you want to see or drive on by. With so many places of interest around the town the $1 map for the car doors tour might be worth the investment.
Cafe's: We went to a couple of the cafe's in town but Duncans Fashion stood out. This place has heaps of gifts, coffee, ice cream, lollies and more.
Courtesy Bus: The local Bowls club and pub also have a courtesy bus if you want to head out without your vehicle.
Have A Drive To Cumborah
Cumborah is home to 3 memorable pubs that are a must see. If like us, you like the rustic, quirky, Aussie outback, than this drive is a must. You don't have to drink to enjoy lunch, looking around and chatting to the locals.
Each pub has camping and can be got to on graded roads. I say graded but some of the roads are not so much. I'm going to write a little on each one in time but for now here's a few snapshots.
Club In The Scrub – Free Camping at this golf club in the scrub. The pub has stunning pool table worth checking out.
Glengarry Hilton Hotel – Free Camping at this pub in the middle of the mining area & great food
Sheepyard Inn: Free camping here at the pub. You'll see the most amazing rusty old cars, trucks and double decker bus. As well as heaps of other old, quirky, fun stuff.
In the end, we stayed for 6 nights and paid for 4, at Opal Caravan park, what a great deal! We would recommend staying if you want all the little extras. Especially if they have a special on.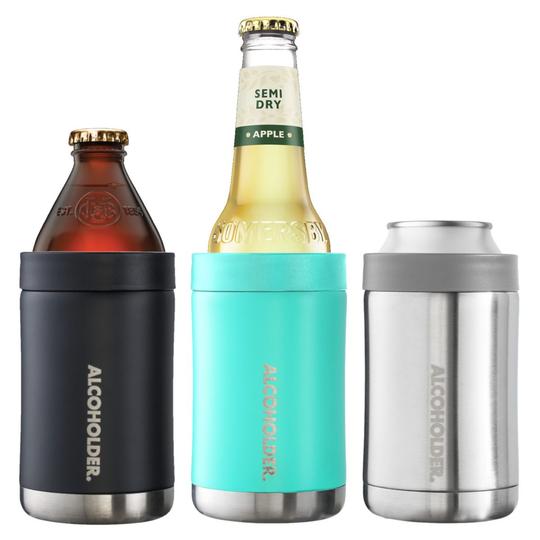 Check out Adventure Awaits for your camping and drinking needs 😉
More Information
Location : Lightning Ridge
State: NSW
Pets: Yes
Camp type : Caravan Park
Price : $ Regular price is around $45 for power and water site ( please call to double check price and if they have a special on)
Water ? : Yes
Power ? : Yes
Will suit: All sized vehicles
Is it on Wikicamps ?: Yes
Drive time to nearby shops: 3 minutes to IGA or town
WIFI (tested with boost): Yes
Amenities : Showers, toilets, laundry
Other : Dump point, wash down bay, fossicking area, camp kitchens, swimming pool, electric BBQ's, pizza oven,ice cream, bins, essential caravan products, doggy day care, walk to bore baths
You Might Also Like
Aussie House Sitters are our choice of house sitting sites. A free place to park all around Australia while checking out the surrounding areas. Look after gorgeous animals and meet lovely owners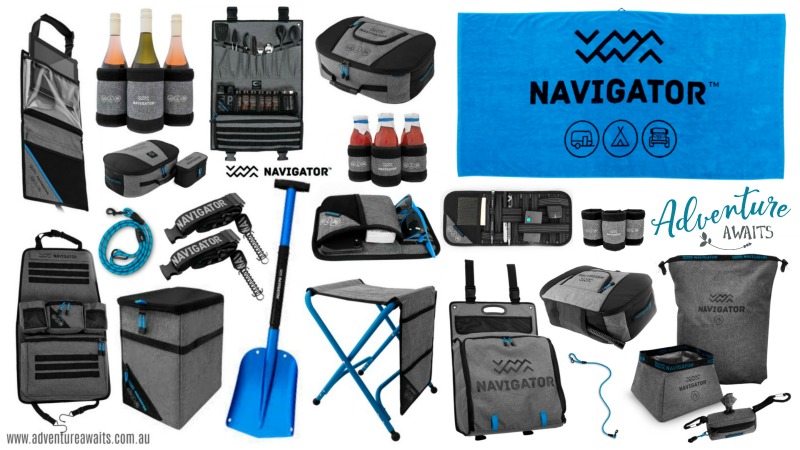 Adventure Awaits has heaps of practical and fun camping products
(Visited 347 times, 1 visits today)