Add to favorites
Wyandra caravan park was one of our stops before Christmas, as we headed north from NSW to Qld. You'll find this tiny town one hour north of Cunnamulla or one hour south of Charleville
Wyandra Caravan Park
This small caravan park is located behind the local post office & General Store. As well as the nice green drive through sites, dog owners can park in a couple of fenced off areas.
These fenced areas are for both your van and your dog. Yep, that's right, you can park your van in a fenced area and your dog can wander around outside freely as you know its not going to wander off.
After pulling up, I headed inside the gated camp to see someone about parking up. I found a note on the door saying they would be back at 5pm and to find a place to park, they wold be back to see us later.
We chose a place to park and stay connected as we were only stopping for one night. Larry then hooked us up to power. They have water you can fill your tank with but not to hook up to. Not a problem for us as we had water in our tanks.
Toilets, showers, washing machine and gurney for washing down your vehicle are in a funky rustic area.
---
---
Have a walk around the park and on to the fenced area and you'll see pieces of rustic farm machinery also around the park.
---
Check out Aussie House sitters & use our discount Coupon Code "AHS15%off"
---
The back fence also has a donation box for the Royal Flying Doctors. Pop in your donation and you can write your name on the back fence.
---
---
Have A Stroll
I had googled the Wyandra pub and noticed they were open till 5pm and I think normally they would be. Unfortunately, the day we arrived they were closed for what looked like a Christmas event. A lady did spot us and come out to apologise and kindly offered us takeaways if we wanted any. We thanked her and headed back to the van.
We already had drinks at home but like to support the local pub in the towns we stay. Buying a drink or some food at the pub in our small country towns helps keep them open and the town alive. I'll add this one to our pub camps post.
As we headed back to camp we passed the post office we were camped behind. Out the front is the Wyandra original police cell from the early 1900s. Also in front of the store is a nice little outdoor seating area as well as some great signs telling you to come in and support the town so it can stay open.
Just after 5pm, Glenn, who runs the post office/store came around and introduced himself. We paid our $20 for the night and had a short chat before he invited us to join them for drinks.
As it had been a long day, heading through the border from NSW to QLD we decided to stay home.
Glen also invited us to take a look around the shop the next day. Apparently it has a heap of gift's and history to look at.
Small But Mighty
Yes, Wyandra is a small town, but the camp, the store, and the pub pack a lot of personality in.
Opening at 8.30am, I was looking forward to having a gander around the store as Glen had suggested. With the time difference coming from NSW we ended up getting up very early and so was gone before they opened. I hear the fish and chips are good. If you are camping here or at the other camps in town head in to the store for something to eat, saves cooking. Next time!
---

---
There are other places in Wyandra to camp and we have stayed at another. But, recommend staying here if you want power and a friendly host.
I do wish we had arrived on another day except Sunday as both the pub and post office would have both been open.
More Information
Location : Wyandra
State: QLD
Pets: Yes
Camp type : Caravan Park at local post office/store
Price : $20 – $25 for special pet friendly sites
Water ? : Yes but not to connect to
Power ? : Yes
Will suit: Most sized vehicles
Is it on Wikicamps ?: Yes
Drive time to nearby shops: 0 minutes to the onsite store
WIFI (tested with boost): Yes
Amenities : Toilets, showers
Other : Washing Machine, bins, walk to pub
---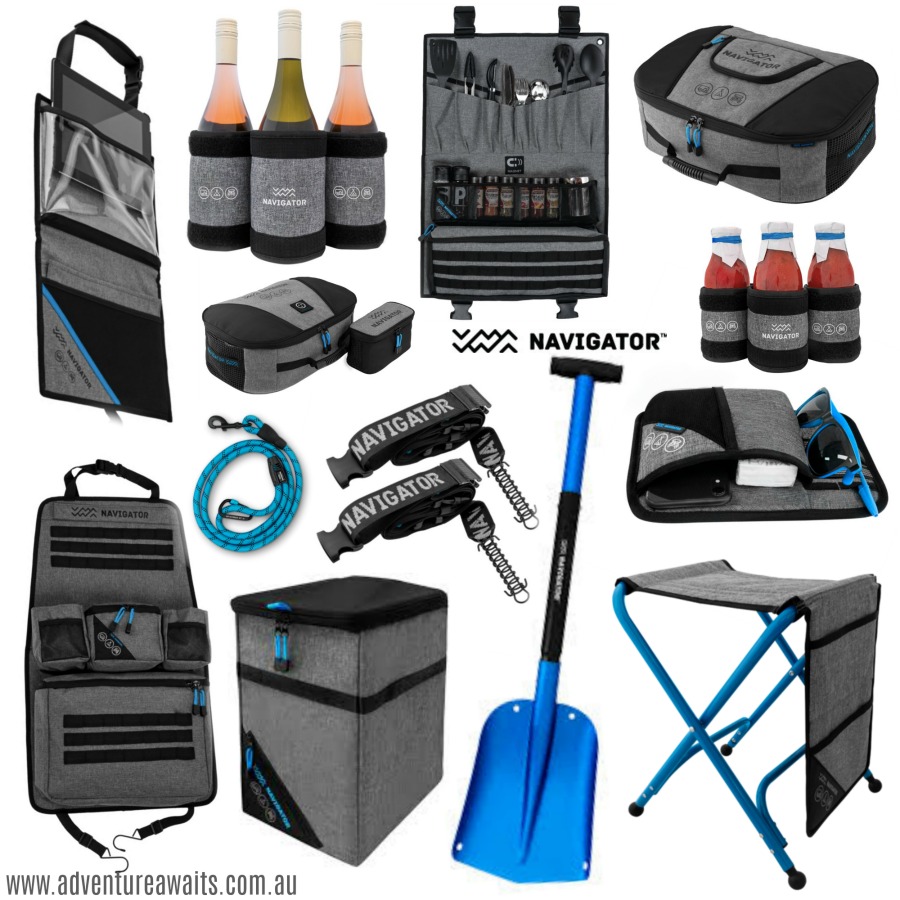 ---
Adventure Awaits has heaps of travel, maps, gifts and fun stuff for home or on the road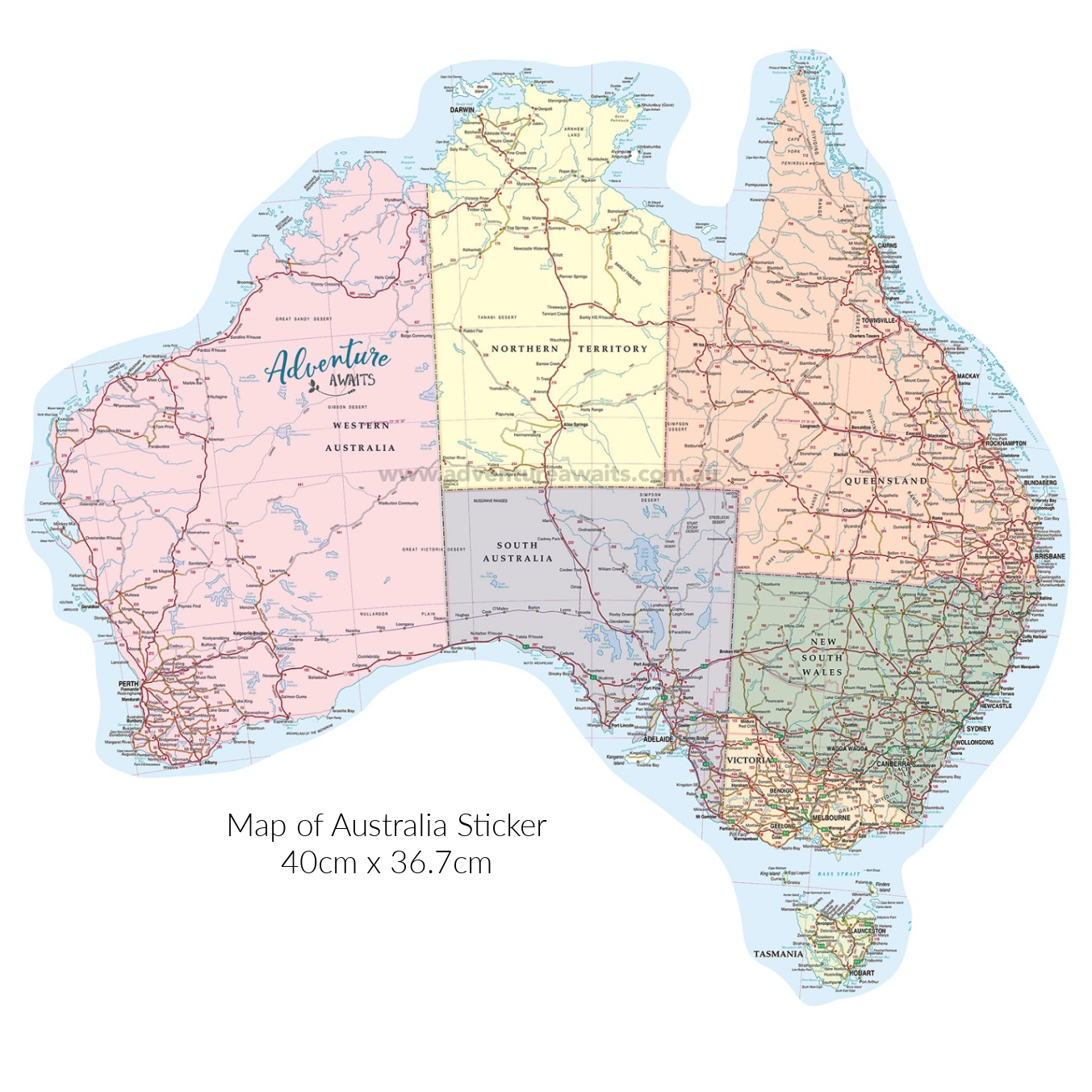 (Visited 538 times, 1 visits today)